Recreation of this momentous scene in the 2005 film adaptation of The War of the Worlds, when separated from her father (Tom Cruise) Dakota Fanning's character comes face-to-face with the colossal aliens set to destroy humanity... 
Perfect for any office wall, bedroom or man cave.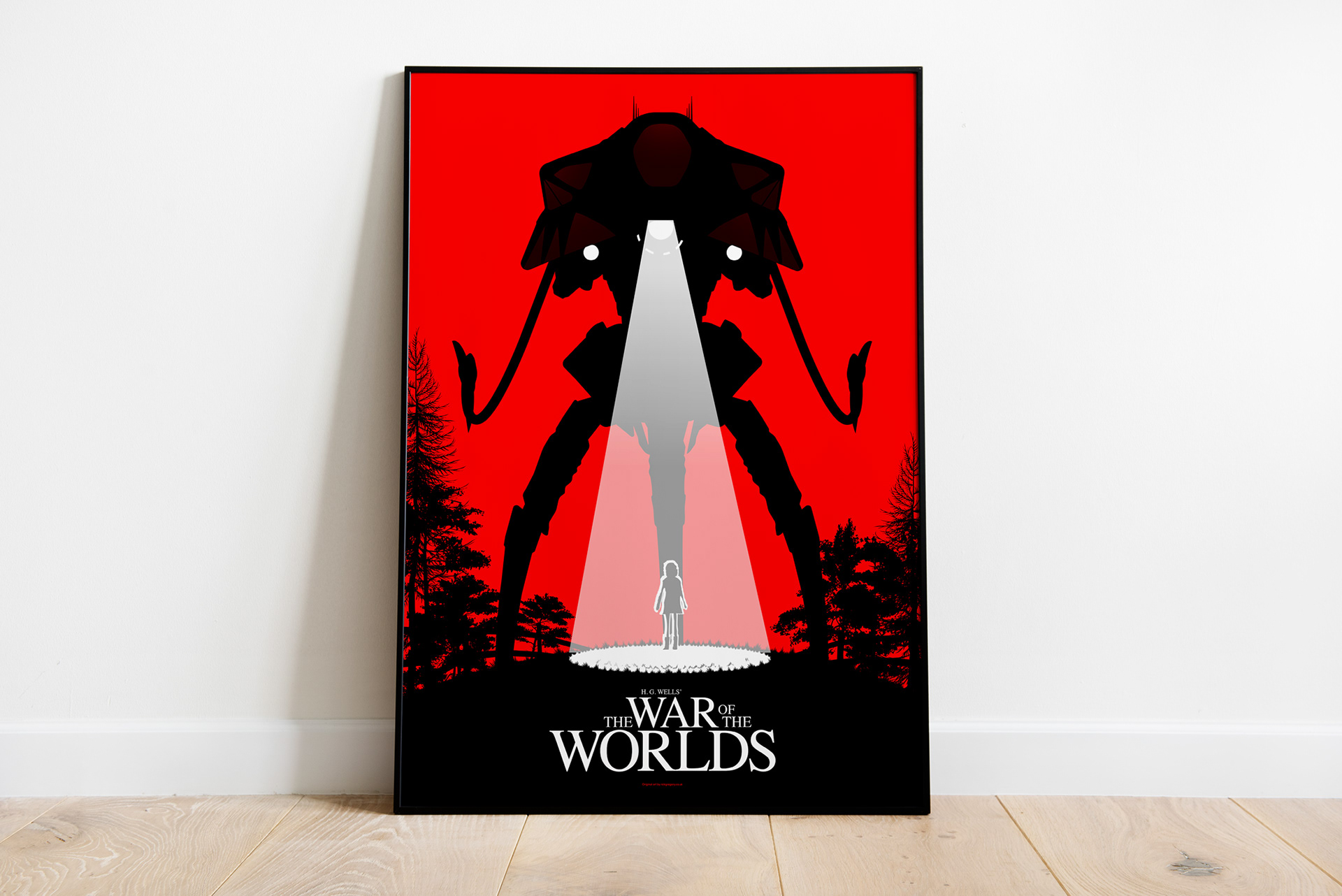 Printed to any 'A' size, A4, A3, A2, A1.
Email for prices or if you'd like this design on something else, with the reference 'WOTW'.